If you own an independent ecommerce store, you might be aware of the word "Ecommerce Extensions". The word extension itself suggests that it can "extend" or add extra functions to your ecommerce store. Right from managing inventory and tracking sales to creating invoices, these extensions can prove to be a real boon to boost your online business.
While searching for these ecommerce plugins, you are sure to come across a number of them on the web. However, finding the right extension for your store can prove to be overwhelming. To help you overcome this confusion, we have come up with a brief list of 15 most valuable Magento extensions which can help you enhance the functionality of your ecommerce store. Using these, you can take care of most of the tasks pertaining to your online store and help your business stand out from the competitors.
1. Delivery Date Scheduler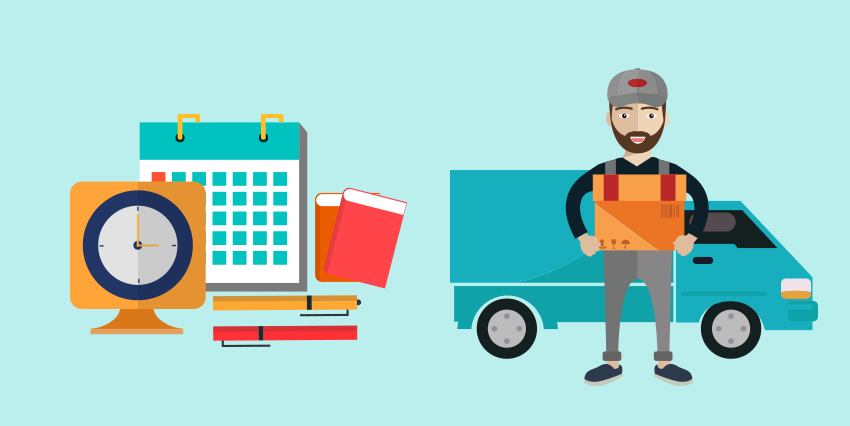 Online buyers of today hate the word "anticipation". If you do not want to disappoint your customers and make delivery of products on the dates decided by them, Delivery Date Scheduler is your way to go! Once you install this Magento order delivery date extension, you will be able to provide your customers with the convenient delivery dates on your ecommerce store and they will be able to decide their preferable time of delivery. You can also add a calendar view and format for the date and time of arrival to be displayed to your customers. This extension takes care of your delivery deadlines like an expert.
Know More:
2. Language Translator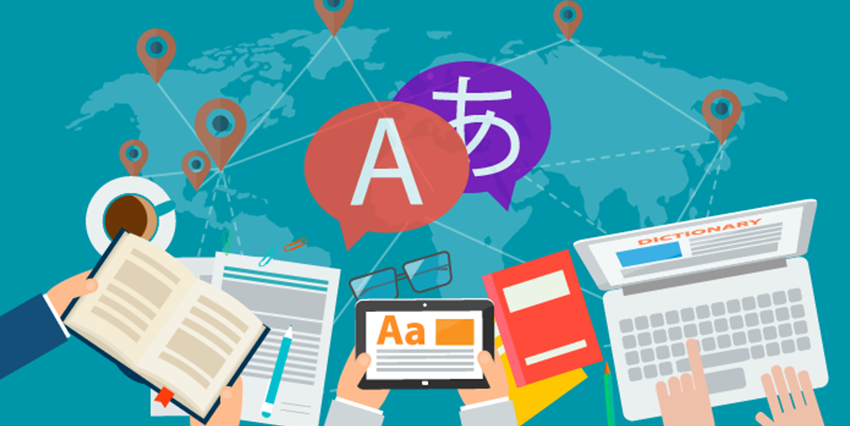 This is a great extension for the ecommerce store owners who prefer multi-lingual stores. By using Magento product language translator extension, you can easily translate your store content into any other language which is suitable for your audiences. As you can translate and edit any part of your store, it becomes easier for you to reach a wider range of customer base. Language translator helps you to translate product details, CMS page details, store reviews and more. No more language blues!
Know More:
3. MageMob App Builder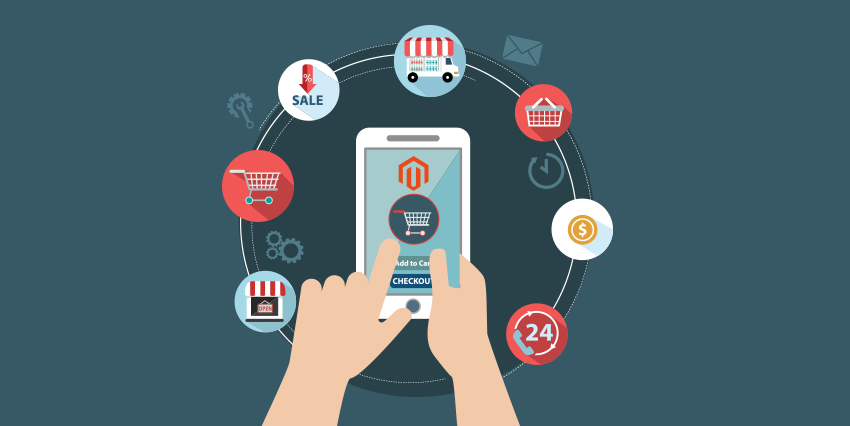 MageMob App Builder is a Magento mobile application extension which has been specifically designed for eCommerce stores to build a customized mobile app for their Magento Store swiftly and effortlessly. As you can create native apps using MageMob App Builder, you can offer user-friendly experience to your customers on both iOS and Android platforms and they can access your store from anywhere. You can also provide many other useful features like Product Search, Product Reviews and Notifications for customers and admin etc. You can choose to check out other features of this extension.
4. Australia Post Shipping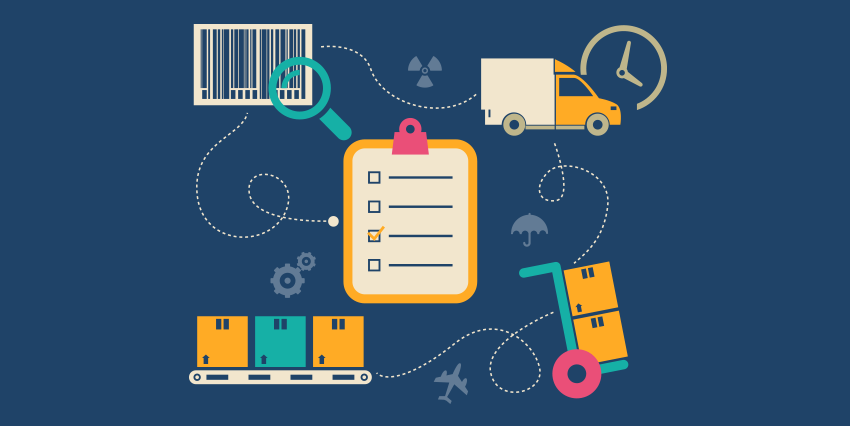 If you have an ecommerce store based in Australia, Magento australia post shipping extension is sure to take your shipping woes away! Australia Post offers with manifold options to manage your store's shipping without visiting the Australia Post Shipping website. Once you integrate Australia Post Shipping Extension to your store, there won't be any need for you to waste your time and efforts going to the official website and setting up delivery for different shipments. You can generate shipping rates, add multiple shipping options, get a label printing option and do much more!
Know More:
5. Australia Post eParcel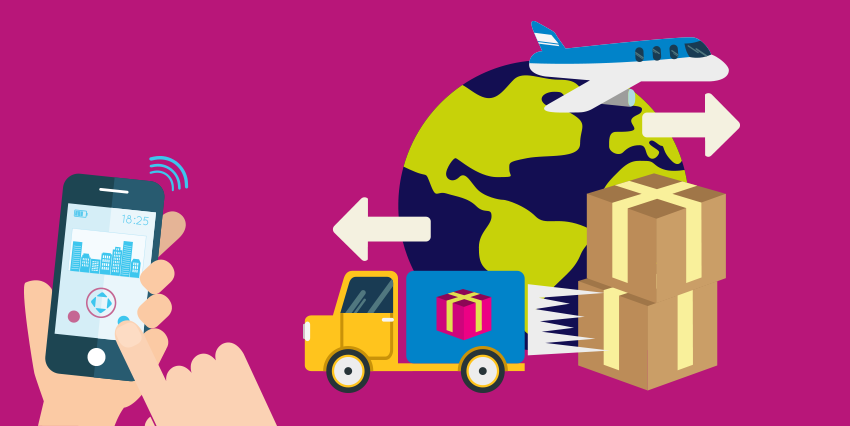 This again, is a useful extension for ecommerce store owners who are looking for eparcel shipping solutions in Australia. You can handle Australia Post eParcel Shipping right from your Magento store without visiting Australia Post eParcel Portal. It of course, keeps you away from the task of manual data importing and you also do not have to spend on label printing as you can do it right from your store. Fetching live rates from the official website, managing consignment labels and tracking shipments has never been easier! Make sure you check how it works.
6. Fedex Smart Shipping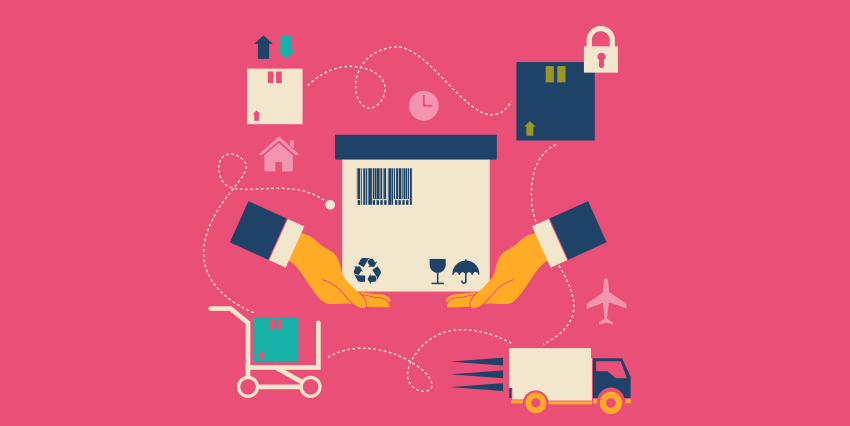 Fedex Smart Shipping enables store admins to take care of different aspects of FedEx freight shipping right from their own dashboard. Using this Magento Fedex shipping extension, you can perform several functions like manage shipment tracking, get live shipping rates, validate addresses, offer multiple delivery options and arrange for consignment pick up. You just need to install the plugin, configure the settings and you will be done. Integrating FedEx shipping with your store was never so easy!
7. MageMob Admin
Magemob Admin extension is a boon for ecommerce store owners who are always on the move! It helps them to manage important aspects of their Magento store backend from their mobile. By using this Magento mobile assistant extension, they can take care of product orders, stocks, new order notifications, order details and much more even when they are not around their workplace. MageMob admin is available in both extension and mobile app forms. (for iOS and Android) Once you start using Magento store manager mobile application, you will no longer miss out on product order, run out of stock and always make product deliveries on time! Isn't that fantastic?
Know More:
8. SEO Hub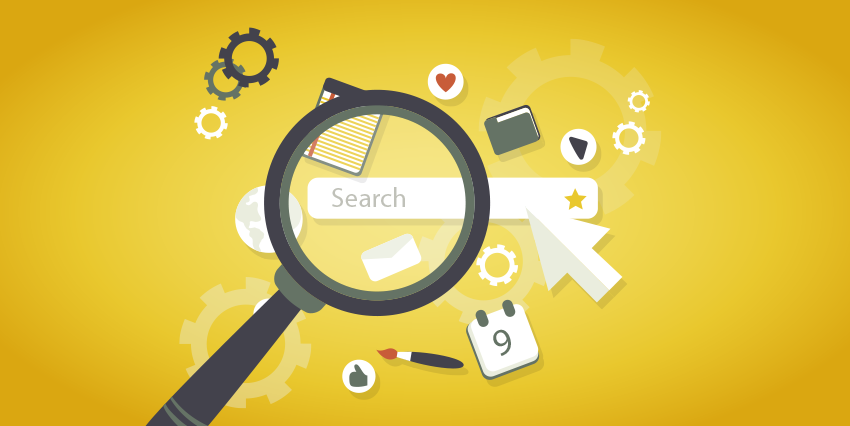 Handling Search Engine Optimization for an wide-ranging ecommerce store can prove to be quite daunting. SEO Hub is an one of the best seo extension for Magento as it enables you to manage meta tags, data feeds, canonical URLs and much more. Apart from the features that are provided by a conventional extensions, it also offers some value added features like setting the amount of products on which the template can be applied, provision to set limits for metadata, notifications when execution goes wrong etc. Using this extension, you can ensure that your ecommerce store ranks high on some of the best search engines. What more could you ask for?!
9. Advance Product Designer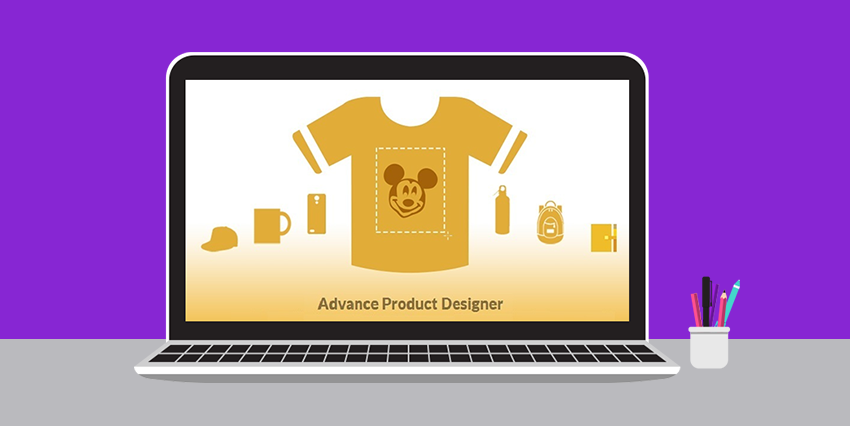 Whether you are selling t-shirts, mugs, mobile covers or pillows; there's no scope of boosting your sales if you do not provide with product customization. As the consumer demands are evolving with each passing day, it is important to provide with products that are appealing and created based on the choice of your customer. If you want to unleash the creative streak of your customers, try integrating Advance Product Designer to your Magento Store. It is a Magento based product designer tool that can help your customers to add text, graphics and cliparts to their favourite product and design as per their preferences. They can also have a preview of the products and order for them once they are print-ready.
Know More:
10. MageMob Inventory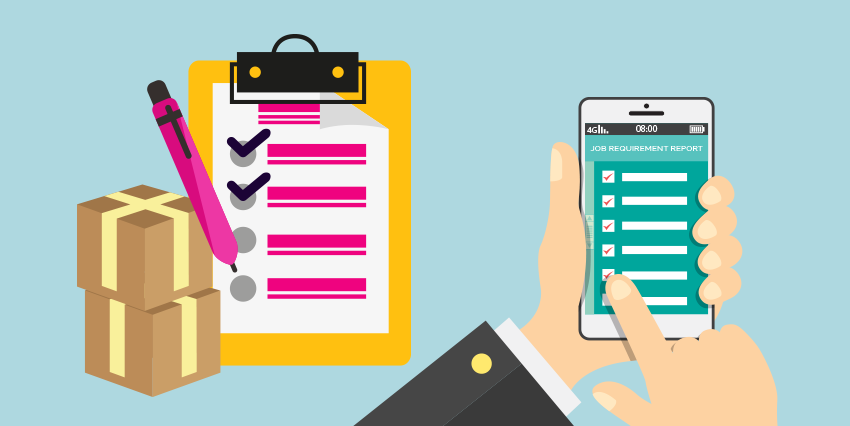 Are you looking for Magento inventory management software that can help you manage stocks competently? MageMob Inventory might come to your rescue. Using it, you can take care of the stock details while you are on the move. It has modules like inventory logs, purchase order creation, supplier management etc. You simply cannot find a better all-inclusive Inventory Management Solution. It is also available in Android and iOS based mobile app. Keep your inventory management issues at bay using MageMob Inventory.
Know More:
11. Shop By Brand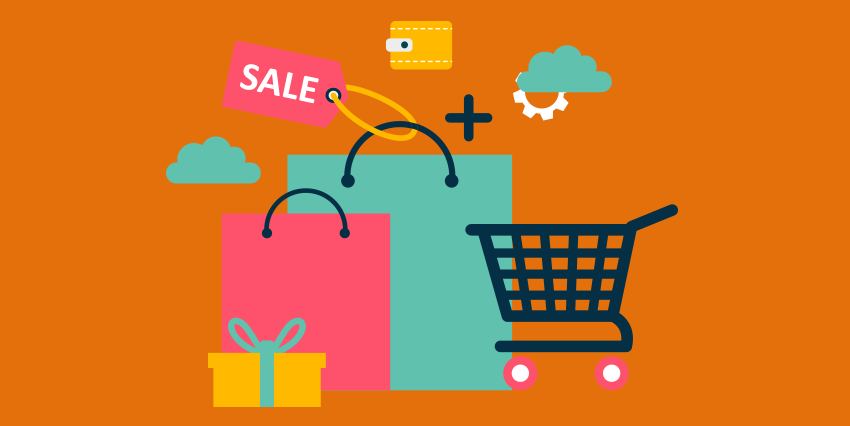 A perfect app for the ecommerce store owners having brand conscious customers, Shop by Brand magento extension helps you to make brand shopping easy. It enables the store owners to add brand feature to products and show products clearly with their brand name and specifications. You can now filter the products brandwise, add brands menu, dedicate a separate page for each brand, create brand sliders and do much more. This product can be obtained at the most cost-effective rates.
Know More:
12. Quotation Manager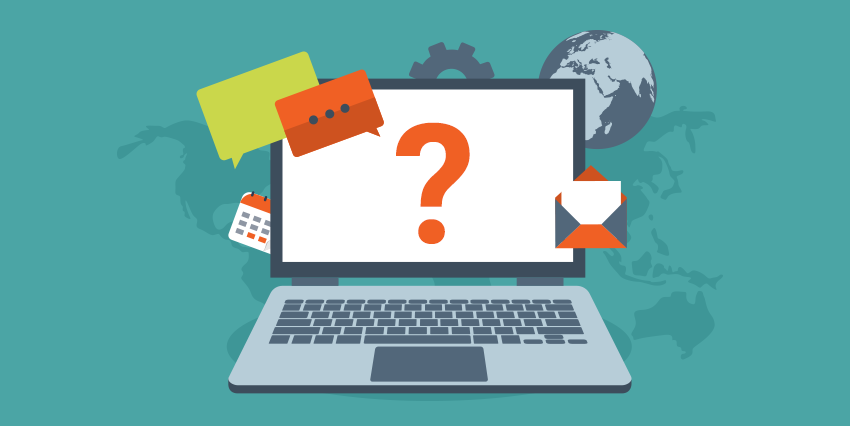 If you do not like yourself and your customers through the prolonged process of asking for quotes through email and you proposing the quote back and forth, Magento quotation manager extension is the perfect extension to serve your needs. Once you integrate it with your store, customers can ask for a quote and you can propose it from the store itself. One of the most major benefits of this extension is that it can help you to keep your prices discreet without displaying it in public. Also, you can receive email notification on every step of the quotation process.
13. Advance Search With Solr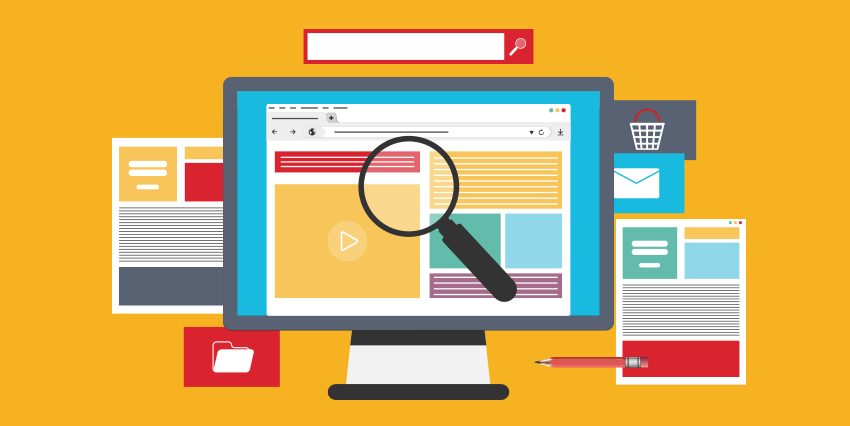 It can prove to be exhausting and time consuming for the customers to search products on an ecommerce store having thousands of products. Through Advance Search with Solr extension, you can provide your customers with swift and refined results. This means they can find exactly what they are looking for in no time! If you yearn to provide faster and advanced level Magento search extension, you must choose to integrate this beauty. This extension integrates Solr search with your Magento store, giving you enterprise level search functionalities.
14. Gift Promotions on Cart Total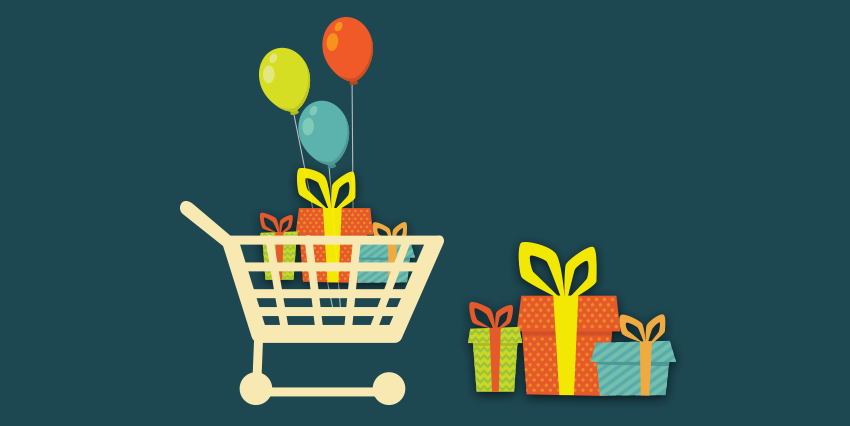 You can now reward your loyal customer base through gifts and promotional items using this extension. When the cart total of your customers crosses a certain amount, you can display the promotional offers you want. You can also boost your store revenue inducing them to purchase more gift items. This Magento gift product extension is extremely easy to configure and install for the customers and admin.
15. MageMob POS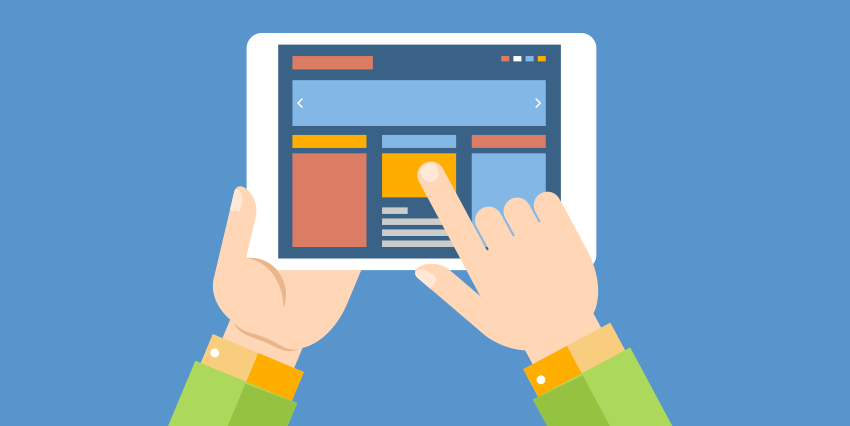 Looking forward to make hassle free sales in your next trade show/exhibition? No need to worry about placing orders on behalf of your customers as you can use MageMob POS (Point of Sale) application for the same. The app has a user-friendly dashboard and helps you to access your store from anywhere and order using your iPad/Android tab while interacting with your client. It is a perfect Magento POS extension for all ecommerce businesses making offline sales.
These are some of the best Magento Extensions that will help you make a splash with your online store in the year 2018. In case you haven't decided which extension to buy, you can go through the entire list of our Magento extensions and go through all of them to find the one that can fulfill your current needs. You can also read different reviews and testimonials given by customers who have used our Magento extensions to make sure you choose the right product.
When we develop our Magento extensions, we keep the demands of current ecommerce businesses in mind. Are you ready to make them a part of your ecommerce business?