If your business does not have an online presence, you are still living in the 20th Century. It is imperative that you move to the online platform. Having your web store built in Magento, it is clear that you are ahead in the race. However, that is just another level of the race. There are millions fishing in the ecommerce domain and everyone is merely surviving.
So, the million dollar question is, how to step ahead of the race? How to jump start your business through a Magento website? How to increase your sales above the saturation line? Well, the Product Heads and Marketing Managers have tons of ideas. And they all seem relevant. There comes another question: "Resource Management & Feasibility!"
So, in a practical scenario, what are the must-have changes or rather features, that will give the desired edge? The best answer to that question lies in your analytics. It must be a data-driven decision on what are the essential changes you should have to your website. However, there are various Magento extensions that can help you add those features with much ease. Would that not solve the question of feasibility?
Some of the Known Drawbacks of Magento Websites:
Lack of Language Translator while you are serving geographies with multiple languages
Online consumer wants the product as soon as possible; at minimum, they should have clear update on how soon the delivery is possible
Stock unavailability after the purchase – it costs you the customer forever
Supplier ratings for instances where you have the same product available from multiple suppliers
Unavailability of Real-time tracking information
Online Product customization tools
Mobile App for your web store
You may require all of these or maybe none of them. Important thing is that there are Magento website extensions that can help you enhance your store with ease. Here are few tips to increase your sales with less development effort and quick results:
Provide Multiple Languages
If you are selling in Europe and do not have language translator, you are reducing your diaspora. One's primary language is the best option to communicate. In terms of online sales, you need to be persuasive and provide the experience that matches the offline buying experience. It is not a question whether your buyer understands English or not. It is what you promise!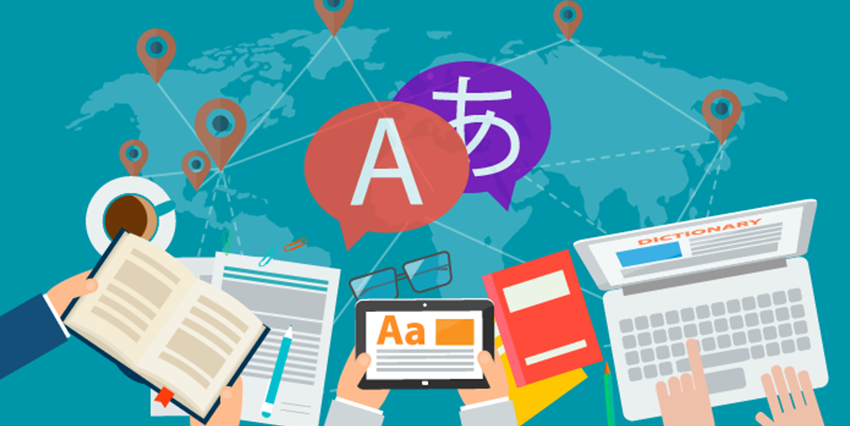 The promise here is the knowledge of local or the native language needs. The availability of the customer service in the native language. However, the question is no more whether you require language translator feature or not. Managing multiple languages could be a challenge. Therefore, we built Language Translator for M1 and M2 platforms. Using our Magento extension you can easily manage a website in multiple languages. Find out more about Language Translator for Magento 1 & Language Translator for Magento 2.
Allow Customers to Schedule Delivery
The best converting online selling sites are the ones that bring the buying experience as close as it is for offline purchase. In offline purchases, the buyer can hold the product, feel it and take them home with them immediately. Certainly, all of them is not possible. However, to provide an accurate delivery date is possible. And it is extremely essential.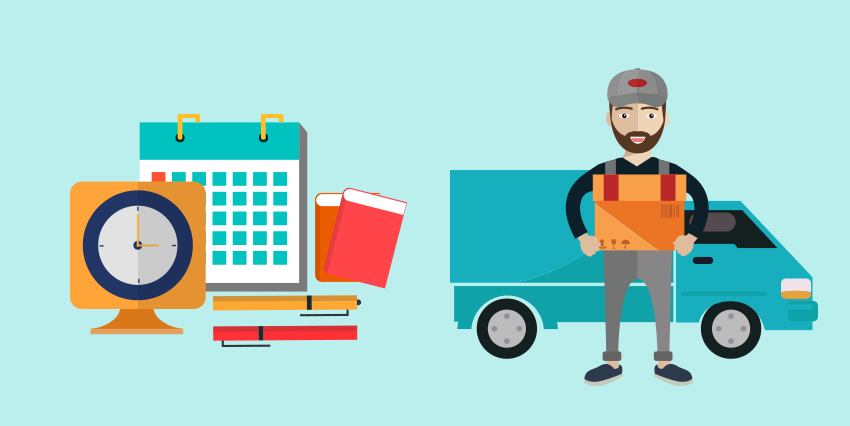 The most basic requirement is to have delivery time availability before the check-out process. To enhance the experience, let the customer schedule the delivery date. Let them schedule the delivery based on minimum set criteria of yours. The backend management tool must be robust to comply with your minimum required time frames. Additionally, it must fetch the pricing for the pre-set rules to add the cost on its own.
Our Delivery Date Scheduler is compatible with Magento 1 and Magento 2 platforms. It will enable your customers to schedule the delivery date with precise time. Find out more about Delivery Date Scheduler extension for Magento 1 & Delivery Date Scheduler extension for Magento 2.
Robust Inventory Management
Managing expectations is the key to build loyal customers. Stock unavailability after the purchase is a fatal error for online businesses. Would you buy from a site that missed a promise like that? The online consumer is demanding and does not handle issues like that lightly. You not only lose a customer but you also get a headache of social media outrage from consumers when you err in this fashion.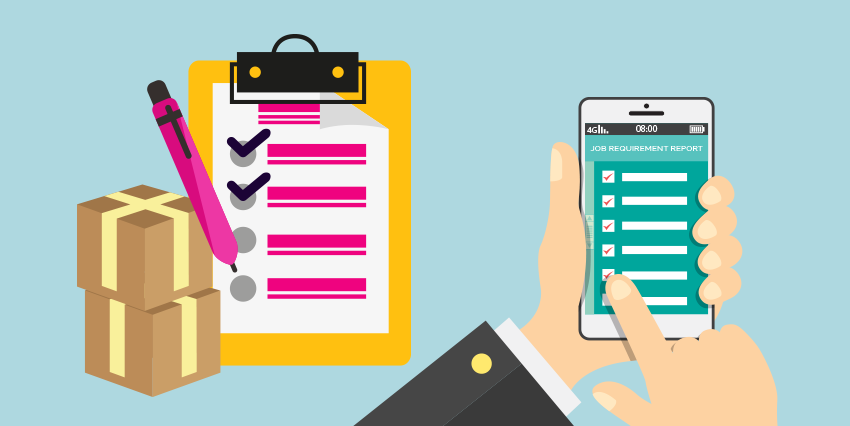 There is an easy fix. Add stock quantity in your CMS while adding a new product. Real-time inventory updates would mark the product out of stock on its own. Even better, when you have returns, you require the quantity added back to stock. Our Magento extensions from MageMob series are perfect admin tools to integrate similar features.
MageMob Inventory for Magento 1 will enable your backend with robust inventory management features. Additionally, it will provide you a mobile app to manage backend inventory functions. Find out more about MageMob Inventory Management Magento extension.
Custom Product Designing
Especially, if you are selling non-branded products – you must resort to online product customizations. You must offer more than standard product catalog. You must find innovative ways above the discounts and offers. It just does not yield loyalty. It kills the brand retention ratio.
Through online product customization, you can offer customers literally what they want. Consumers love Apparel, Gifts and mobile covers, laptop skin and so many more products with their own version of custom designs. Provide them the platform. Let them paint their own colors.
Explore our All-inclusive web-to-print solutions store. And learn more about Magento extension for Product Customization Tool.
Provide Your Customers a Native Mobile App
To build a native mobile app for your business could be quite a task. If it is not a native mobile app, you just would not be able to provide the desired UX. So, quit the idea, if it is not a native mobile app. The question again is how time consuming a native mobile app can be. Or, the maintenance of the mobile app.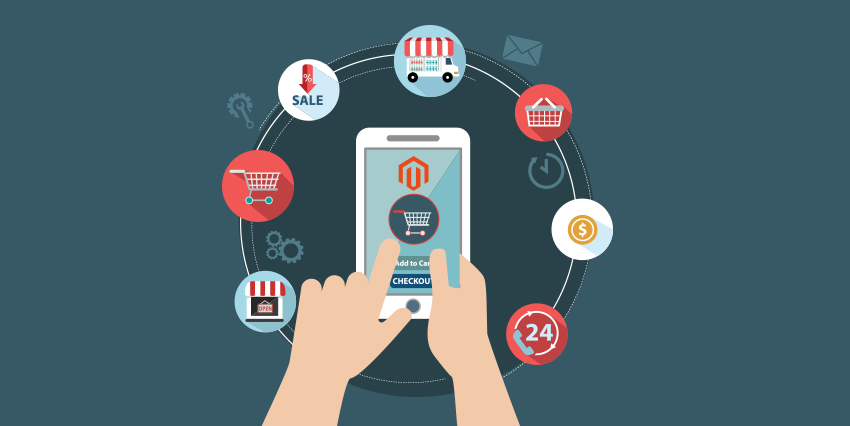 However, if you have a Magento 1 powered website, your worries are just a little less. All you require is Magento 1 powered website. And our Magento extension can provide native mobile apps. Using our MageMob App Builder you can build native mobile app for iOS and Android. Find out more about MageMob App Builder (Previously known as MageMob Cart).
Conclusion
In order to enhance functionalities of your web store, you may opt for in-house development or external resources. However, there are extensions libraries for Magento Website Extensions. AppJetty is a trusted Extensions store for Magento extensions. We are Magento Certified developers and provide more than 100 extensions to global clientele.
These powerful extensions add value to your store through enhanced functionalities. Instead, running through the cycle of development, explore the features and review of our products. We provide extensive support for of our products. Additionally, we provide regular updates and security patches for our products at regular intervals. Explore our Magento extensions store and find out more about them.