Defining sales territories clearly helps prevent confusion and territory overlaps. It ensures that two or more sales reps don't end up competing against one another for same customers or visiting the same customer twice. As a result, it also eliminates waste of time and money.
Sales territory management strategies might not succeed at times if the sales manager doesn't have the means to monitor sales reps and their productivity. However, if sales managers have effective territory management, it can not only prevent account crossovers but also help sales reps by providing quality data that helps the brand stay ahead of competitors.
If you are also a sales manager, read on the tips you can follow to effectively define and manage your sales territories.
Map your CRM data 
Uploading Dynamics CRM data is the first and foremost step towards sales territory management. With Dynamics 365 map integration like QuickMaps, you can plot multiple CRM entities on the map easily and visualize necessary data to make informed decisions.
Segment your customers 
Place your customers into different categories and define territories accordingly. The criteria for segmenting clients into territories can vary.
Several companies segment clients as per the buyer's persona to keep all the clients with similar needs and demands together in a group that makes their management easier. There are several others that segment clients as per their size (sales potential). If you have your clients in dispersed locations, you can also segment them as per their geographic locations.
While defining territories, make sure that each territory has good potential, is of a reasonable size, and has minimal obstacles. Once categorized, sorting and filtering your customers as per proximity, region, territory, etc. is always possible in real-time through a Dynamics 365 map integration. You can also change and re-assign territories to your reps anytime based on situations simplifying territory management further.
Schedule all plans and visits
Allot accounts or leads to your team members along with smart optimized routes based on proximity and average duration of visits to your on-field members to help them reach more customers in less time with a Dynamics CRM map integration.
Delegate 
Delegation is the key to managing sales territories - especially when they are large. Make sure that you demarcate sales territories for your reps to avoid any confusion or territory overlaps. Also, consider your reps' specific capabilities and try matching them to the territory you think would be most suitable.
For instance, if a rep can visit more clients in a day than most of your other reps, assign this rep a territory having more clients. But at the same time, consider your reps' personal connections and strengths with clients as well. If a particular rep has built strong relationships with one client, then you should keep that rep in that client's territory.
Live-track your on-field members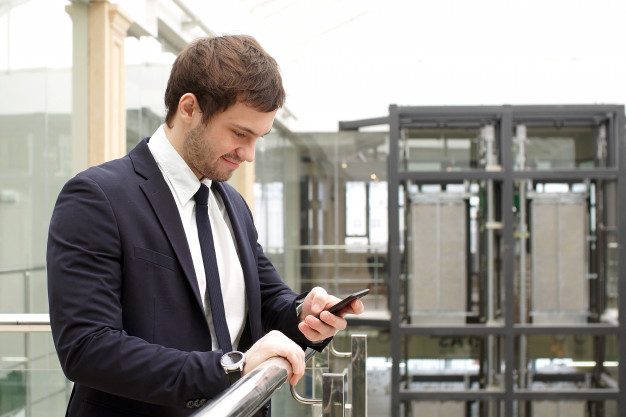 Keeping track of on-field sales reps' whereabouts is a must for sales managers.  With live tracking a Dynamics 365 map integration provides, you can always stay on top of your sales reps' activities.
Be prepared to add or remove new routes or activities in real-time as the situation demands. This will help you handle situations where any lead gets added in real-time or a potential client pulls out at the last moment. And reduce the waste of time to a minimum and maximize the output.
Also, give your sales reps the freedom of user-level configuration. This will help them configure minor details like auto-zoom and default location to personalize map view for themselves. A Dynamics 365 map integration like QuickMaps can help you with that.
Analyze the 'data'
Sales territory management can't be complete without proper data analysis. As data-backed plans and strategies are far more effective than random intuition-based decisions. Therefore, always get a smart overview of sales activities, open leads, follow-up data to plan your daily and monthly activities.
Also, try understanding the core reason behind success or failure of your strategies through category/attribute specific views of multiple plotted entities. Visualize your CRM data in real-time and create area-wise heat maps, pie charts, and column charts to make better and data-driven decisions.
Ready to Manage Sales Territories Effectively?
Sales territory management is the key to maximizing output with optimal usage of time and resources. By following the above-mentioned tips and adding a Dynamics 365 map plugin, you can make sales territory management not only easy but also effective and productive.
All product and company names are trademarks™, registered® or copyright© trademarks of their respective holders. Use of them does not imply any affiliation with or endorsement by them.