It's important that you optimize your resources. After all, it's their efforts and inputs that lead to successful products and processes. You may do this by scheduling their tasks, minimizing travel hours, and maximizing work hours. However, at some point you're bound to face challenges. How you tackle those challenges and find a way out determines your success. For example, if your current challenge is manual route creation, you can eliminate it with Dynamics 365 field mapping's auto-scheduling and route optimization features.
Resource scheduling optimization curbs all the challenges of field service management. It eases on-field resources load time and helps them make the most of their working hours.
Here's how it helps solve common challenges:
On-Field Challenges and How RSO helps
From maintaining schedules to managing invoices and resources, sales managers have to juggle multiple challenges and responsibilities at once. A few challenges include:
Resource Availability
It's difficult for managers to know the availability and capabilities of each and every resource, especially if the team is huge and spread across regions. It is impossible to know about everyone's task and location in real-time unless you have a proper tool to visualize it. This creates a struggle as you can't avail the resource in the hour of need.
Unavailability of resources can also be the result of a scheduling conflict. Sometimes you may assign the same tasks to two on-field reps or multiple tasks to one rep. These conflicts increase the frustration level in reps.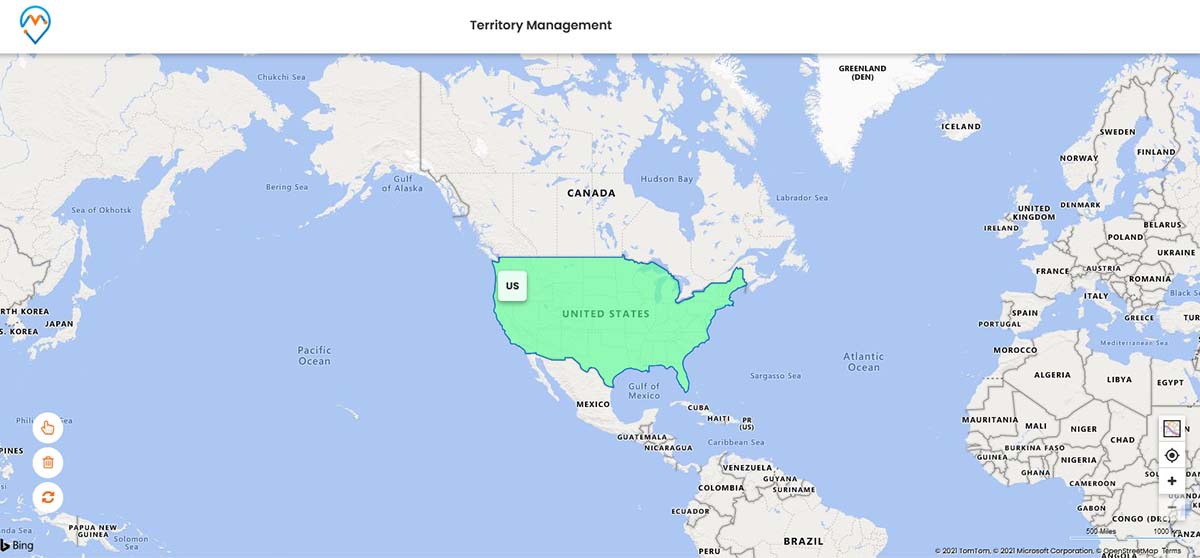 You can prevent it with resource scheduling optimization. RSO enables you to auto-assign records to the resources based on their availability, skillset, and other criteria such as territories matched, priorities, etc. By entering the parameters such as start and end date, time, and meeting duration, you can assign the records to the resources, notifying them with real-time reminders.
Field mapping 365 helps you visualize your resources and their activities on the map. You can know about their availability and allot leads and accounts in real-time, directly from the map.
Right Resource
Assigning the right task to the right person at the right time is always a challenge for sales managers. If your reps are working on-field, it becomes difficult to know who is available or is better at doing the job. When the requirement comes in, you often assign the reps who are available and near the client. The skills are often overlooked, resulting in more time required to complete the tasks or unsatisfactory customer service.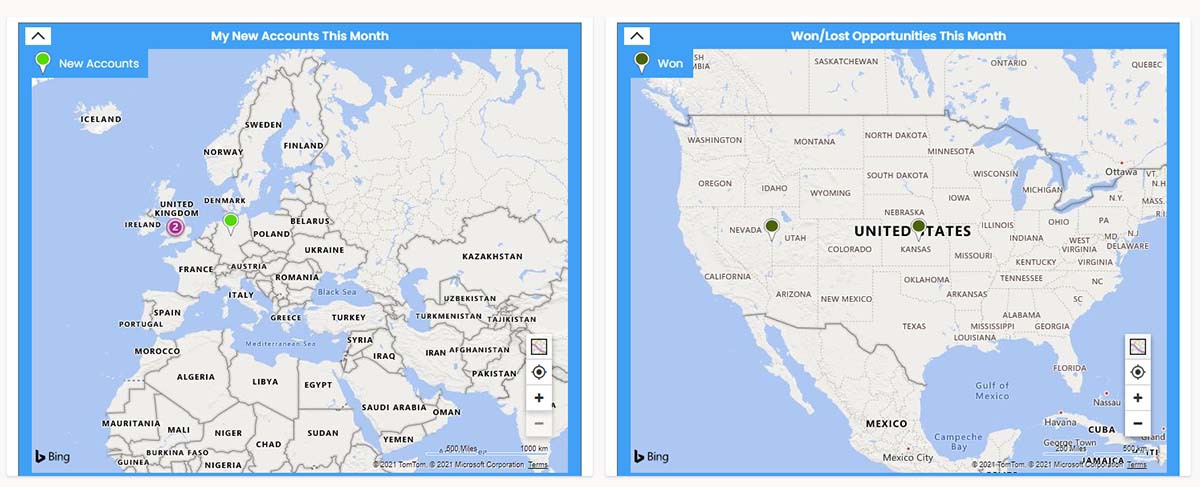 Resource scheduling optimization goes beyond the shortest route. It considers various factors such as territories, availability, skills, priorities, roles, performance, etc. Hence makes a better tool to assign a job to the right resource.
For better results, Dynamics 365 Field Mapping provides six different types of dashboards where managers can get an overview of the reps' performance and activities, sales-related information, and more.
Long Routes
The major challenge that on-field reps face is managing travel time. Unoptimized routes and on-road challenges lead to unsatisfied customers who have to wait longer, impacting travel costs and time. Just imagine, the sales rep reaches the client's location two hours after the scheduled meeting time only to find that the client has left.
That's why you need RSO. It eliminates the hassle of manual route planning and helps save cost and time. Here's how: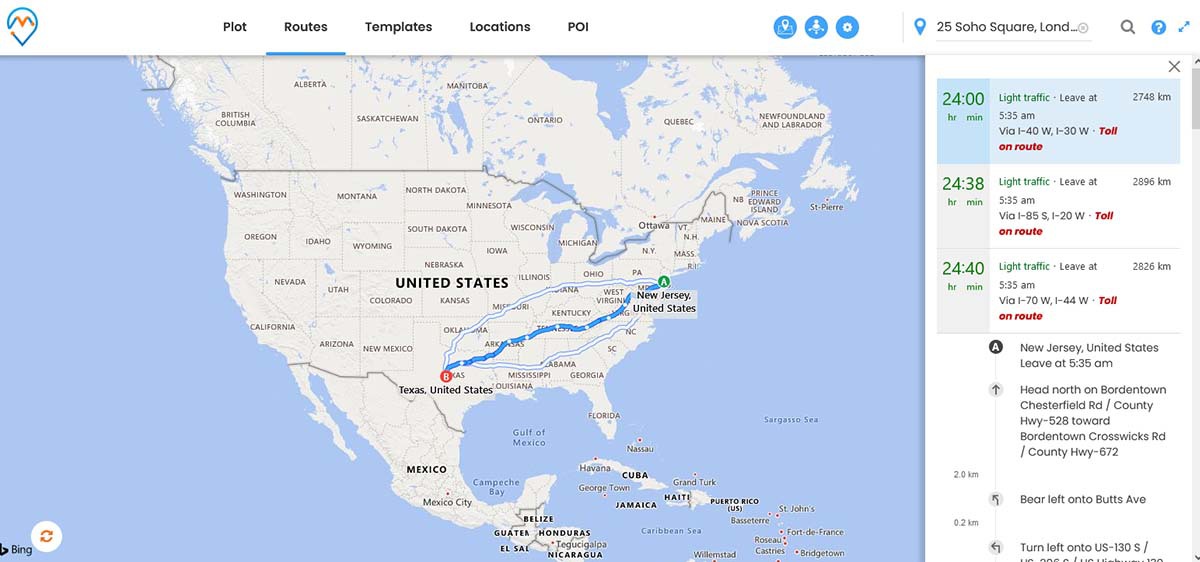 While assigning records to the reps, RSO auto-creates optimized routes for their records. If there are multiple appointments in the same/nearby area, it will help them cover multiple leads in less time. Apart from this, you can view the optimized routes on the map. You can even change the routes and parameters in real-time.
Learn more about route optimization here.
Canceled/Delayed Meetings or Tasks
Last-minute changes to meetings or appointments upset the on-field reps and mess up their schedule. Either it means they have to prepone the next meeting or postpone it. Let's understand it with an example.
Your sales rep is out to meet a client. On reaching the location, they are informed about the client's unavailability. This creates an imbalance in their schedule as they have to allot new time to this client. It also upsets them as their travel time is wasted.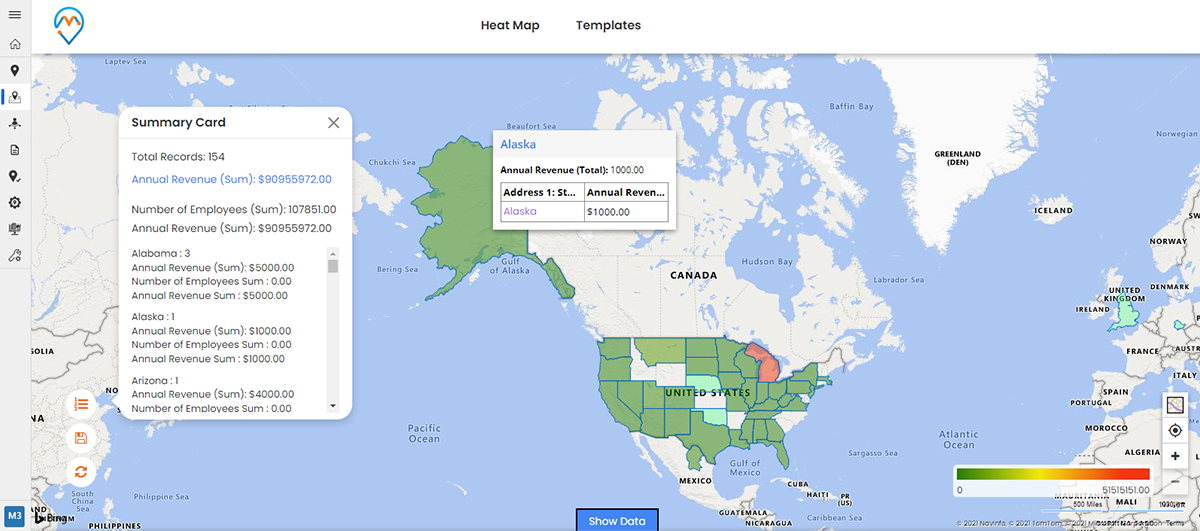 Hence, to avoid these challenges, Dynamics 365 Field Mapping provides route optimization and sharing. It helps sales reps to know if another client is available in the same area, and instead of returning to the office with no meeting, they can approach the other client and plan a quick meeting.
With features like auto scheduling, territory management, live tracking, and advanced search, sales reps can get an overview of their daily activities with priorities and even manage their schedule directly from the map. Dynamics 365 field mapping ensures that they utilize their time effectively without missing any opportunity.
Manual Operations
Having an improper method of managing tasks and resources causes customer dissatisfaction and work order management challenges. For example, the completion date is wrong, or two reps work on the same task. Manual optimization of the schedule also takes up a lot of time.
The person in charge of the scheduling may have to cover all the business variables such as resources' working hours, performance, roles, territories, routes, cost, customer requirements, etc.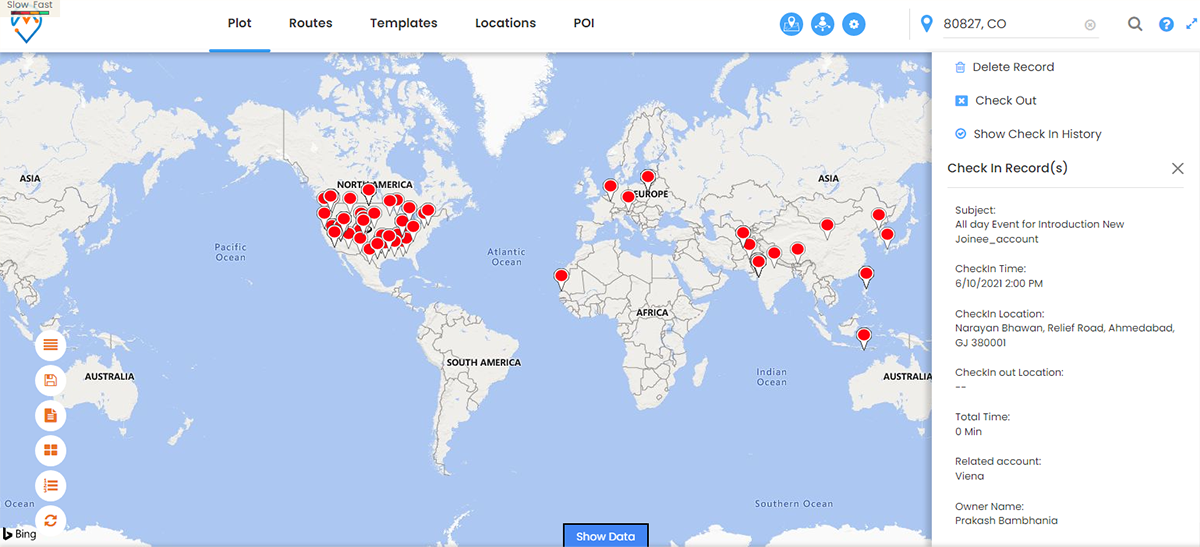 You can simply automate it with RSO. It will consider all the parameters and automate the scheduling, eliminating human errors and enhancing resource productivity.
With Dynamics 365 Field Mapping, you can stay on top of your sales and marketing team's schedules and activities. You can optimize and track every action from their activities to optimized routes, generated leads, and working hours.
Benefits of RSO in Dynamics 365 Field Mapping
Resource scheduling optimization enables schedulers/dispatchers to auto-schedule records and work orders for appropriate resources based on different parameters.
Some of the benefits of RSO include:
Improved Efficiency

Allows sales managers/schedulers to manage more resources, i.e., reps, with a heat map visualization in less time. This enables businesses to scale up their business and enhance service offerings in multiple regions.

Reduced Cost

Offers optimized routes to on-field reps to cover the distance in a short time, which in turn results in reduced fuel consumption and vehicle maintenance.

Increased Productivity

Eases on-field reps' efforts by automating manual tasks and helping them focus on leads.

Customer Satisfaction

Helps retain customers by reducing the response time and improving the first-time delivery service. It gives importance to customers while handling priority jobs and emergency services simultaneously.
Want to know more about Field Mapping Dynamics 365?

All product and company names are trademarks™, registered® or copyright© trademarks of their respective holders. Use of them does not imply any affiliation with or endorsement by them.