The average mobile shopping cart abandonment rate is 81%. I have not put this stat here to depress you. Rather, to talk about how to not let this be the case with your web store.
Let's start by asking why people abandon carts. Well, majorly, because of load time, a clunky checkout process, etc. So how to combat this? The absolute first thing you can do is decrease the load time. Think about this scenario:
You are browsing tents online. You want to see the different sizes, dimensions, styles, etc. Once you feed "tents" in the search bar, the page loads. While it is loading, you get a notification from Instagram, then a text from your friend, and then a group chat blows up.
How likely are you to not get distracted while waiting for a page to load that is anyway taking too much time? And I haven't even mentioned notifications from competing apps and stores.
The faster you get and hold your audience's attention, the less cart abandonment you will have to face.
The best approach for this is to use an Odoo ecommerce theme that supports AMP. Accelerated Mobile Pages.
Let's walk through the benefits of using such a theme.
User experience decides whether a user stays on your web store or not. When pages load fast, they are more likely to stay. Especially since AMP works by eliminating unnecessary clutter from a web page. Therefore, the look of the page is cleaner with only important elements. This adds positively to a good user experience.
If your store has AMP supported pages, it will help you rank higher on Google search as well. The better visibility that you get because of this, leads to more visitors coming to your website, which increases the chances of them converting to sales. Google wants to promote AMP, and is therefore, considering AMP as a ranking factor. Your website that uses a theme with AMP support has a better chance at a higher ranking.
The M in AMP stands for mobile. The main benefit of this technology is to have websites load faster on mobile.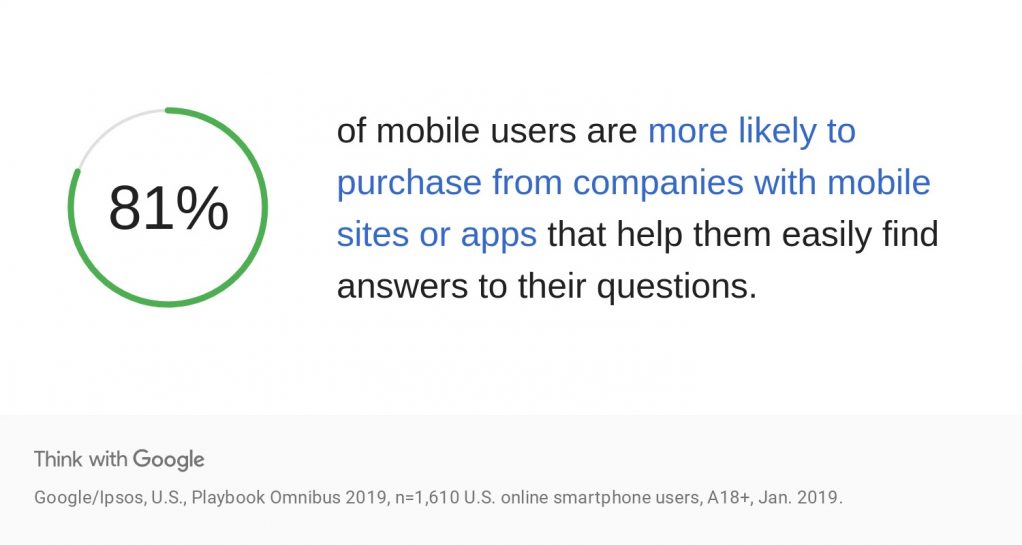 If your mobile site offering is superior, you can benefit from it. On top of AMP support, your mobile site should have a mobile first design. The real estate of a phone screen is much smaller than that of a computer and this means that you have less space to show a product's specification to them. Maximize that space and time by intelligently designing a product catalog page that shows the price, size and color variants. Limit the checkout process to less than three steps.
Traditionally, the idea was to keep a lead longer on your website, so they browse more, and shop more. But now that digital well-being metrics on phones are encouraging people to spend less time on their phones, there is a need for a different approach. AMP web stores say that they don't need to spend more time on a website to shop more. They can simply look up the thing they need, find it quickly and checkout before their phone reminds them to put the phone away. It's a win-win.
Keeping these things in mind, we have added AMP support to our Odoo website Theme Scita, which is ready for the latest Odoo version 13. Talk to us here, for a custom demo of Odoo responsive ThemeScita with AMP support. AMP support is only a cherry on top of a pretty sweet cake that Theme Scita is.
All product and company names are trademarks™, registered® or copyright© trademarks of their respective holders. Use of them does not imply any affiliation with or endorsement by them.